National Geographic is taking learners along for a road trip ... and we can't wait to take part! We grew up with National Geographic and can't wait to share the spirit of exploration and adventure with our own kids.
The new National Geographic "Summer Adventures on the Road" series makes it easy: This FREE immersive educational experience teaches the wildlife, geological characteristics, and Indigenous histories of three U.S. national treasures: Yellowstone National Park, Everglades National Park, and Monterey Bay National Marine Sanctuary. All such amazing places!
---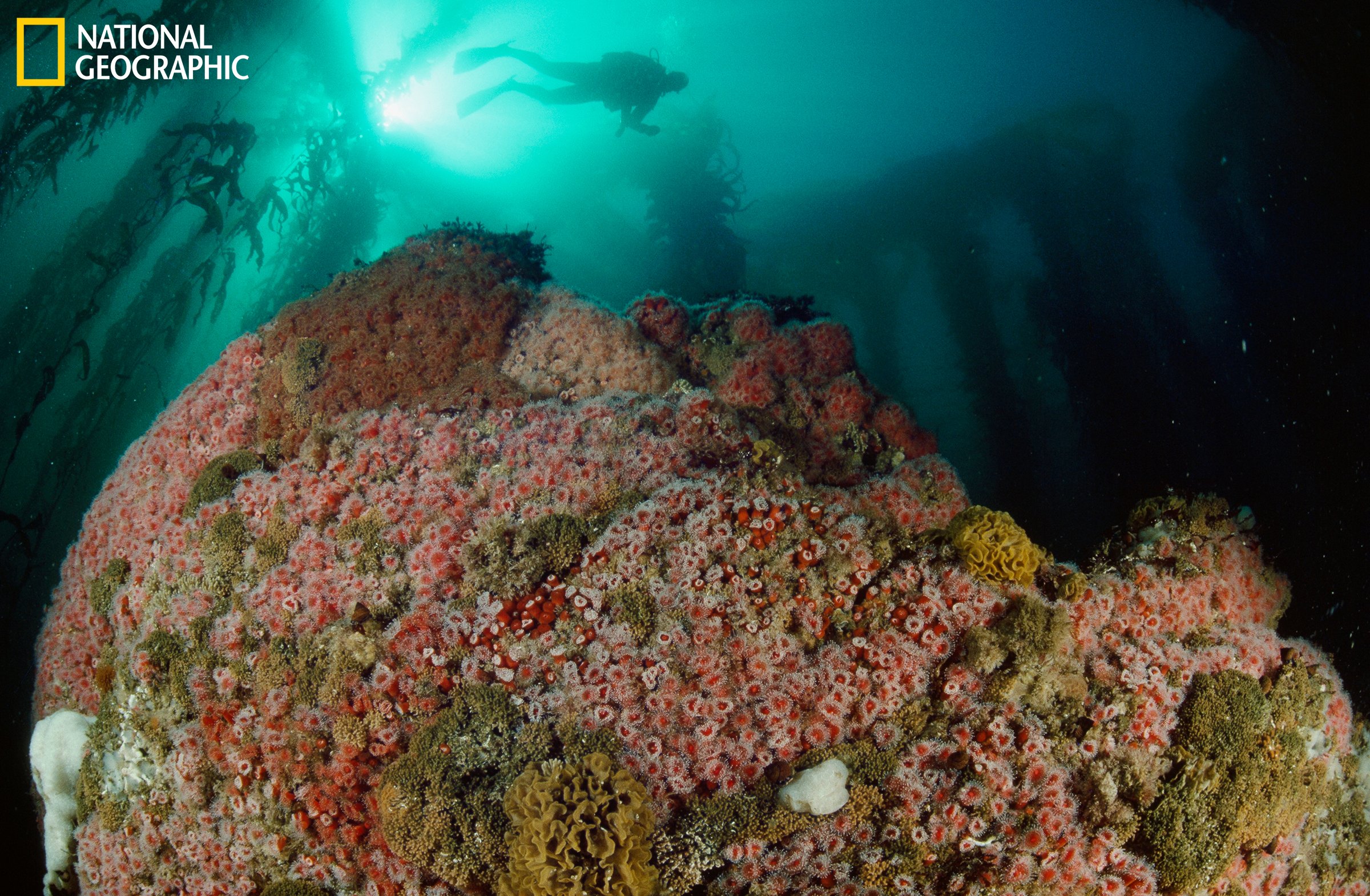 Photo by David Doubliet. NatGeoEd.org/LearnAnywhere
Divers explore aquatic habitats in the Pacific's fertile waters, Monterey Bay, California.
---
Click here to find the free National Geographic Summer Adventures on the Road series!
---
Over the course of six weeks, families can make "stops"— whether by car or virtually from home — at each of the three locations. National Geographic has designed "road trip" activities meant to ignite learners' sense of exploration and help them engage in the wonders of our amazing world. Each stop includes free digital and printable activities for adventurers ages 4 and up.
---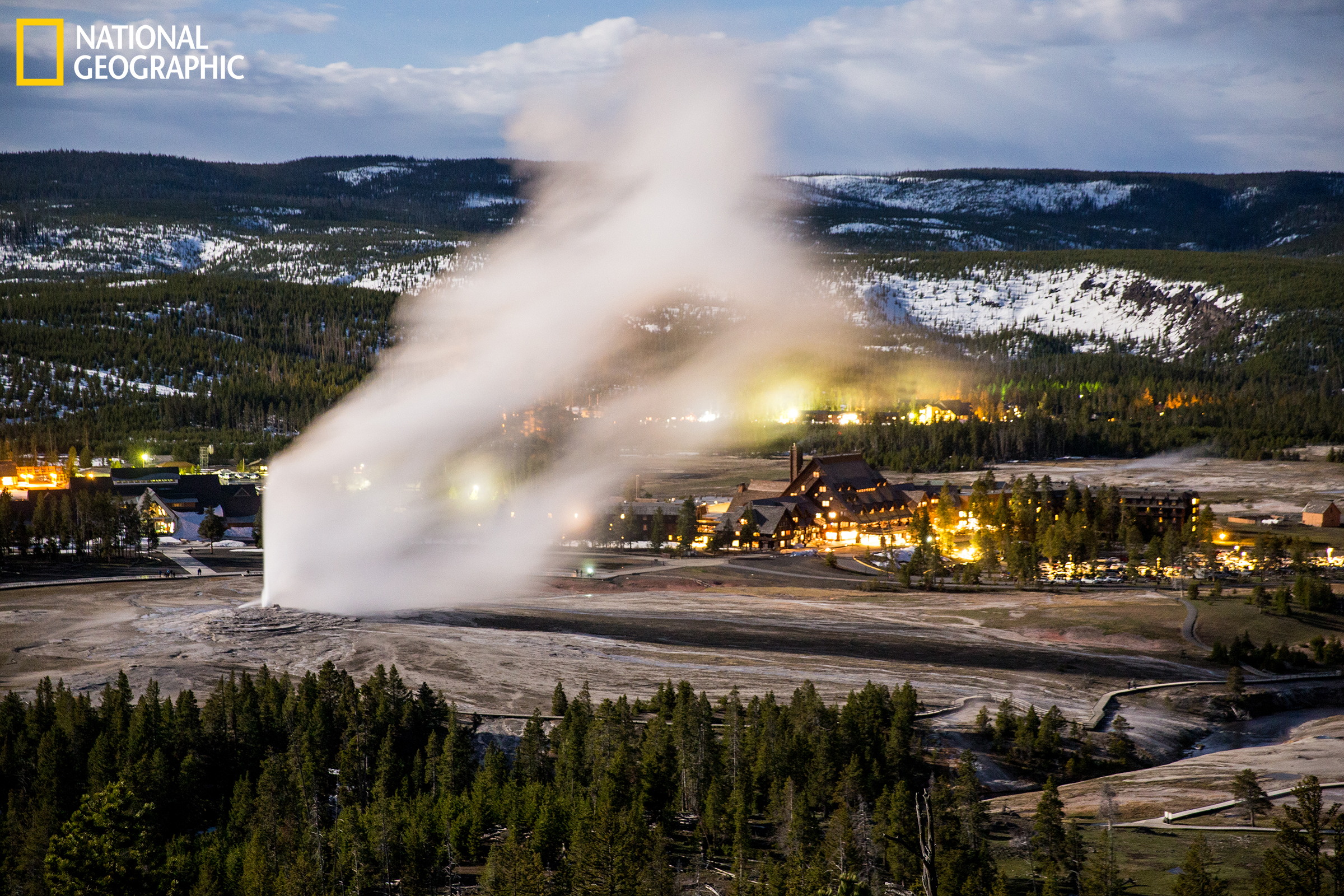 Photo by Michael Nichols. NatGeoEd.org/LearnAnywhere
Old Faithful erupts in Yellowstone National Park's Upper Geyser Basin.
---
Learners will complete challenges, inspect images and accompany real National Geographic Explorers on scientific adventures.
Young readers won't want to miss the Book Quest, a literary adventure with clues found within the pages of the book, as well as special video clues delivered by National Geographic Explorers.
So hop in and join National Geographic for their summer road trip! The "Summer Adventures on the Road" series itinerary has started at Yellowstone National Park. On July 26, the adventure will continue with Everglades National Park and end at Monterey Bay National Marine Sanctuary on August 9.
---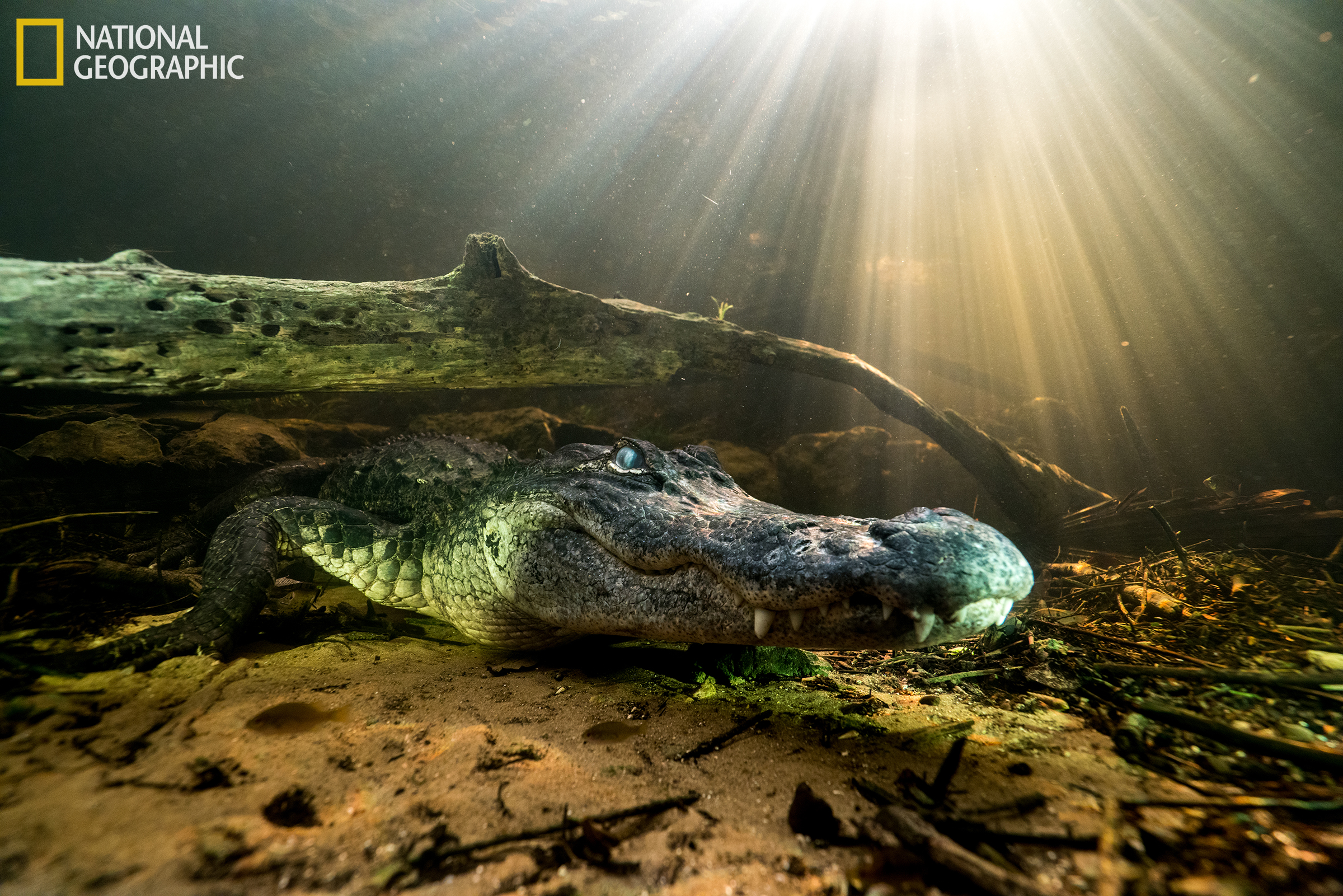 Photo by Andy Mann/National Geographic. NatGeoEd.org/LearnAnywhere
An American alligator, Alligator mississippiensis, sits under a log as shafts of light filter in through the water, in Everglades National Park.
---